Welcome to the Whole Body Pilates website – Through our wealth of experience, working knowledge and expert training Whole Body Pilates is committed to providing excellence in Pilates tuition that is supportive, fun, friendly and safe.

At Whole Body Pilates we are passionate about the benefits of Pilates – a unique system of exercise aimed at improving health and quality of life through complete co-ordination of mind, body and spirit.

Our goal is to teach skills that will carry over into every day life and will be reflected in the way you move, exercise and work. The benefits of Whole Body Pilates will stay with you after the class, leaving you with increased body awareness and a feeling of physical and mental well being.

About Whole Body Pilates: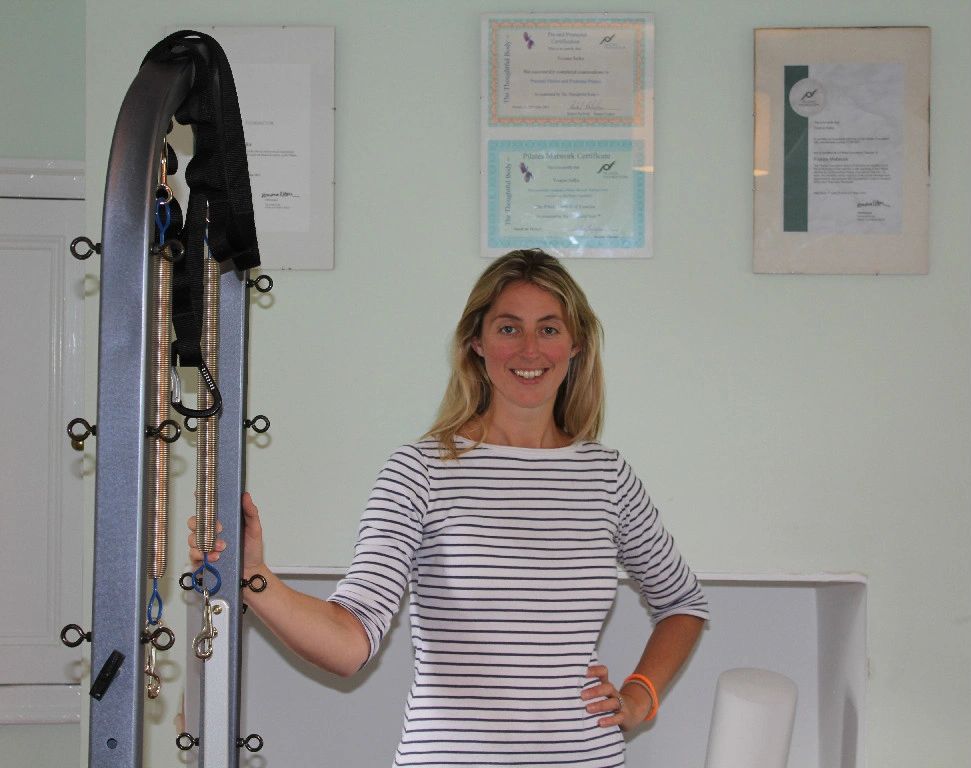 Founder of Whole Body Pilates is Yvonne Selka, a Mother of six boys Yvonne has enjoyed Pilates for many years and was first introduced and inspired by her Instructor Graciela Kaplan. Graciela, a former Prima Ballerina raised her awareness of the countless benefits of Pilates, not only to her body but also mind and very quickly Yvonne knew that she wanted to share her love of Pilates and become an Instructor.
Yvonne studied at the Pilates Foundation in Derby and her teacher, Rachel Rafiefar, who is widely acknowledged to be one of the best teachers in the country, taught Yvonne in all aspects of Mat and Apparatus work.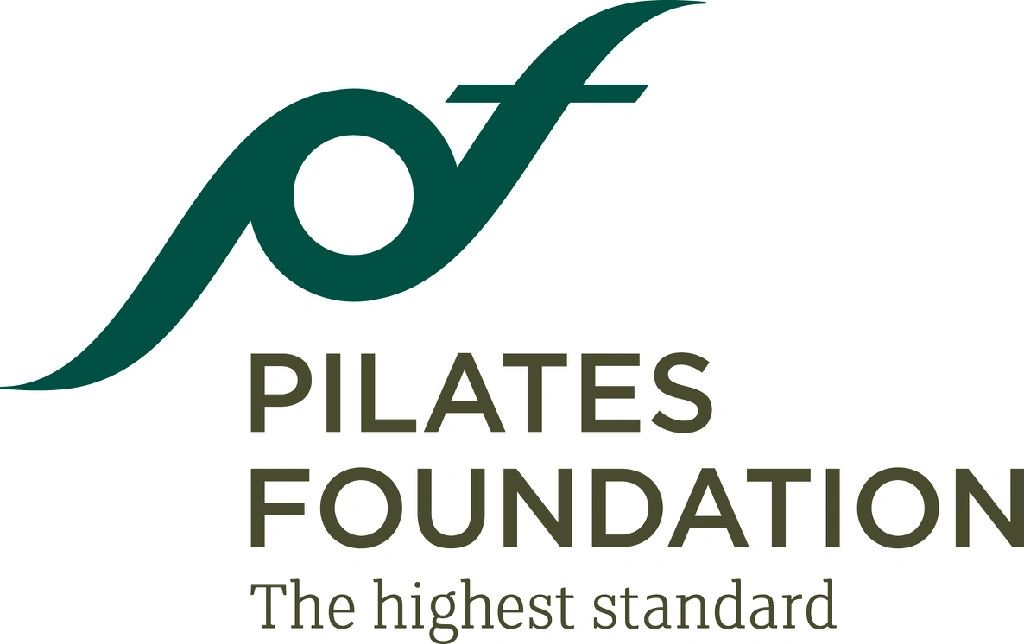 vonne is fully accredited to the International Pilates Foundation, as such Yvonne follows a strict code of Ethics and Cis fully trai full classical Pilates repertoire and current biomechanical understanding and committed to maintaining hest ilates er Professional Development by attending courses at the Pilates Foundation on a regular basis and has first aid d necessary insurance cover.
Yvonne creates a friendly and supportive environment and is passionate about Pilates and the benefits it continues to offer all her clients.

'In ten sessions you will feel the difference, in twenty sessions you will see the difference and in thirty sessions you will have a whole new body' – Joseph Pilates

If you would like to know more about how Whole Body Pilates can help you achieve a body and mind that is stronger and more confident please contact us.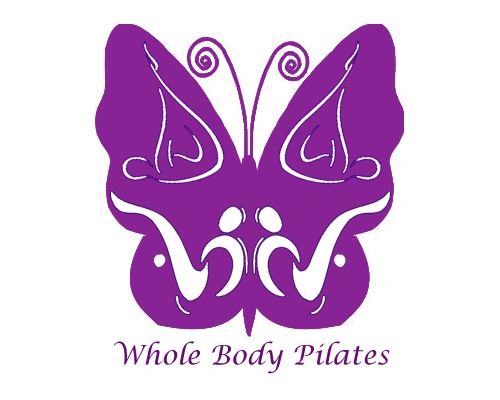 What our clients say .........

"Whole Body Studio is a great environment to practice Pilates and Yvonne is a fantastic

teacher. She explains everything really clearly, including which muscles I am working

and why I am doing the exercises. She pushes me to challenge myself even when I don't

think I can do something. I would recommend Whole Body Pilates to everyone."

Joanne Cornish, Preston